It has been AGES (it seems) since I updated this blog, and not to mention, WAY too long since I've given you a freebie! ;)
Seeing as us US people are celebrating Thanksgiving tomorrow, I figured I'd give you a sale: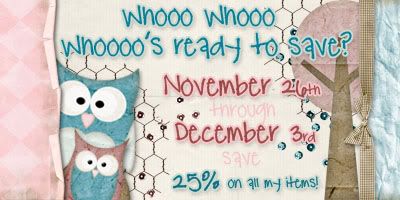 (don't mind how lame it sounds, just went with the theme!)
And my new kit:
Find it
here
I wanted to make a Fall kit (because I love Fall!) but I didn't want it to be typical or exclusive to Fall.
Here are some BEAUTIFUL layouts made with this sweet kit (click on thumbs to see larger):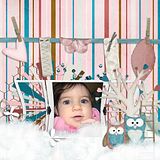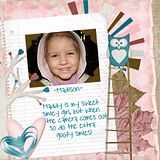 (By Me! :D)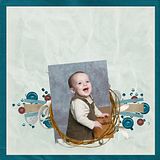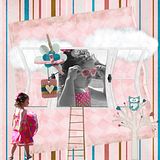 (By Heather)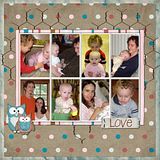 (By Kat)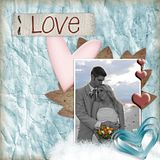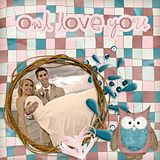 (By Bonnie)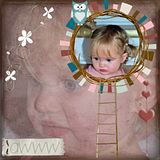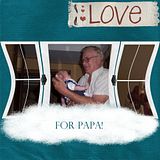 (By Kimberly)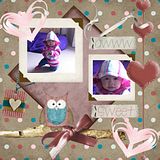 (by Belle)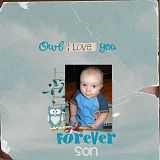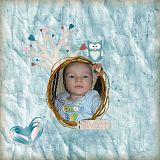 (by Sawyer's Mommy)
Thanks to all the ladies to helped me out by making gorgeous layouts!!
Now for some new CU products I have in store: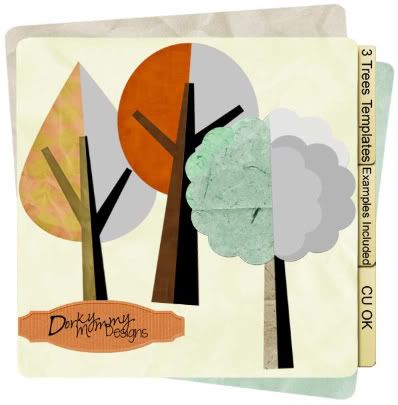 find this one here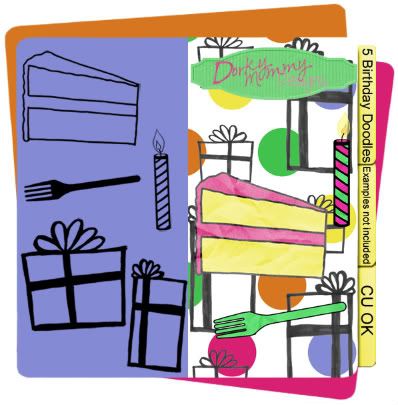 and this one here!
Don't forget to check out all the designer resources I have and the kits. :)
Now, I know, I know...blah blah blah just give me my freebie! ;)
Find this freeie HERE!
I hope that you enjoy and all have a wonderful Thanksgiving!!!