I KNOW you're going to love this!
Upon the Wind
is PERFECT for this time of year, and I'm so glad I got the chance to work with it! This kit IS NOT MADE BY ME! It's made by a very talented designer called Secret Garden Creations. So, here is your quickpage freebie: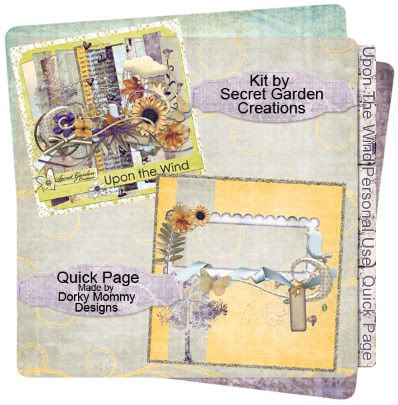 You can dowload it here
.
Here's an example of it in use, and another page I made with it. My youngest daughter is in the first one, and my oldest is in the second.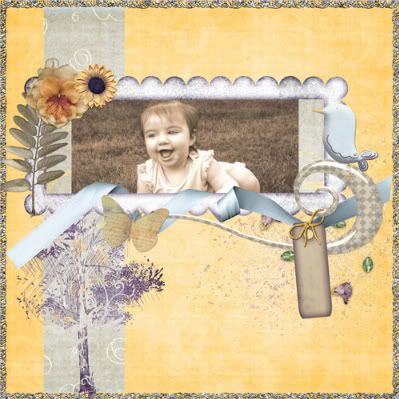 Please head on over and check out
Secret Garden's products
, I can assure you, you won't be disappointed!!!