A lot of people took part in making this kit as nice as it is...it's HUGE! And it's on sale right now, so it's the perfect time to snag this one: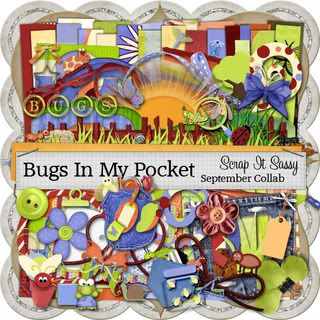 (image is linked to the store)
And here's a preview of what I added to the kit: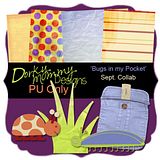 (click to make image larger)
Such a fun pallette to work with! Make sure you swing by and check it out, it's WAY worth it!